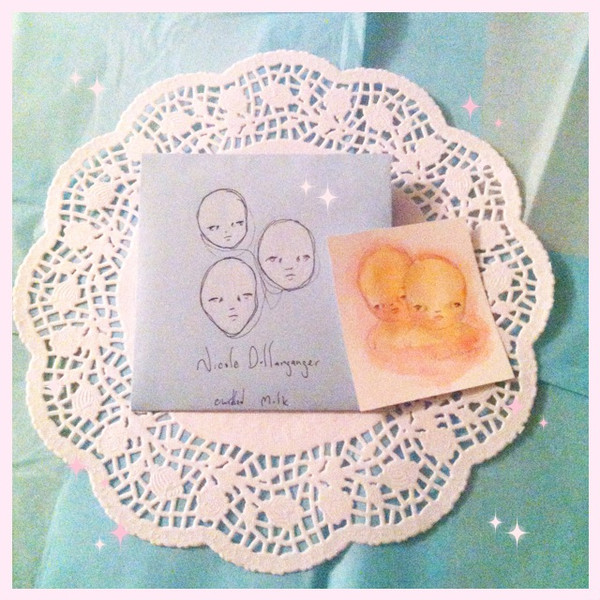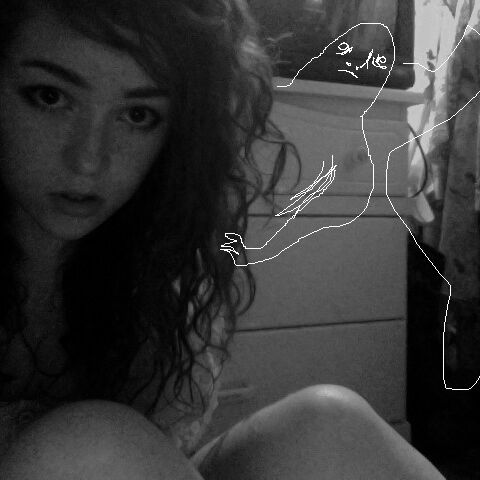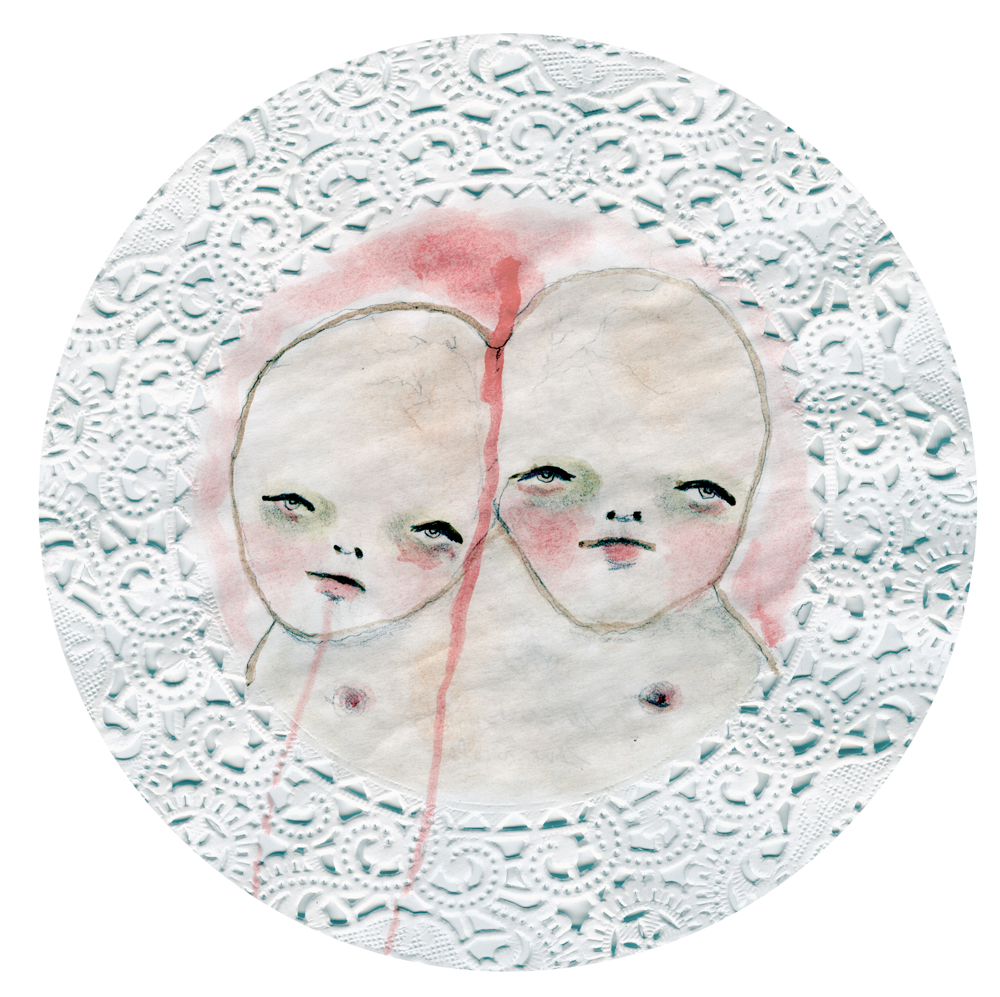 Curdled Milk is the first album released by Nicole on July 13, 2012. The writing
as well as the artwork was created by her entirely. Shortly after putting it out, Nicole was placed
on bed rest for anorexia.
The first song, Coma Baby, was posted to her Tumblr in 2011 and Nicole has stated many times
that she planned on deleting it after a couple minutes, but changed her mind after getting kind messages.
(Thank the lords!)


it actually took a while for this album to grow on me but now it has some of my
favorite nicole songs ever! i remember during a long car ride i had nicole on shuffle
and "cries of the elephant man bones" came on and changed my view on the album. it made it amazing to me.
its not an album that deeply connects with me but i can feel the distant pain of nicoles when i listen.
also, nicole is a seriously great songwriter and for her debut album its just amaaaaaazing.
1. Coma Baby
"Lately I can't recognize you
The doctors lied when they said they saved you
You're just the shell of the boy that you've been
And you're dying
I can feel it"
2. Holes Of Albinos
"Used their knives to skin
Off the flesh from the limbs they bought
Scalped all the heads then
They said their blessings"
3. Blood Brothers
"The skin parted like petals on blossoming flowers
We pressed the cuts together, became one and another"
4. Barren
"And I will never be able to love you
I couldn't if I tried
And I will lay down next to you
But I fear a dead body would feel warm compared to mine"
5. Dog Teeth
"He handed me a pair of pliers
And he told me to pull out his teeth
Because as long as he had them
He'd use them to do bad things"
6. Hair Lockets
"You always said you hated the things you can't control
Like all the wild hair that grows from your follicles
I've been collecting pieces of your hair
To tuck away in the locket that I wear"
7. Valley Of The Dead
"The ache of his colostomy bag and his blood transfusions
His medication makes him so sleepy
But he still whispers to me, "Death is pretty sweet"
8. Ghosts
"Ghosts fill my head with such rotten things
And with the loneliness that the cold air brings"
9. Ball Jointed Doll (Harry)
"You're so beautiful but so delicate
The porcelain cracks up your back and neck
In the body of a ball-jointed doll
You're so fragile, you can't move at all"
10. Farmer's Field
"Pastures stretch for miles
And now, I'm just a pile
Of tender teeth and bones
Wrapped in the grass of windy meadows"
11. Cries Of The Elephant Man Bones
"And I will take your bones
And with them build a home, home"